Newhope Church is gathering ONLINE!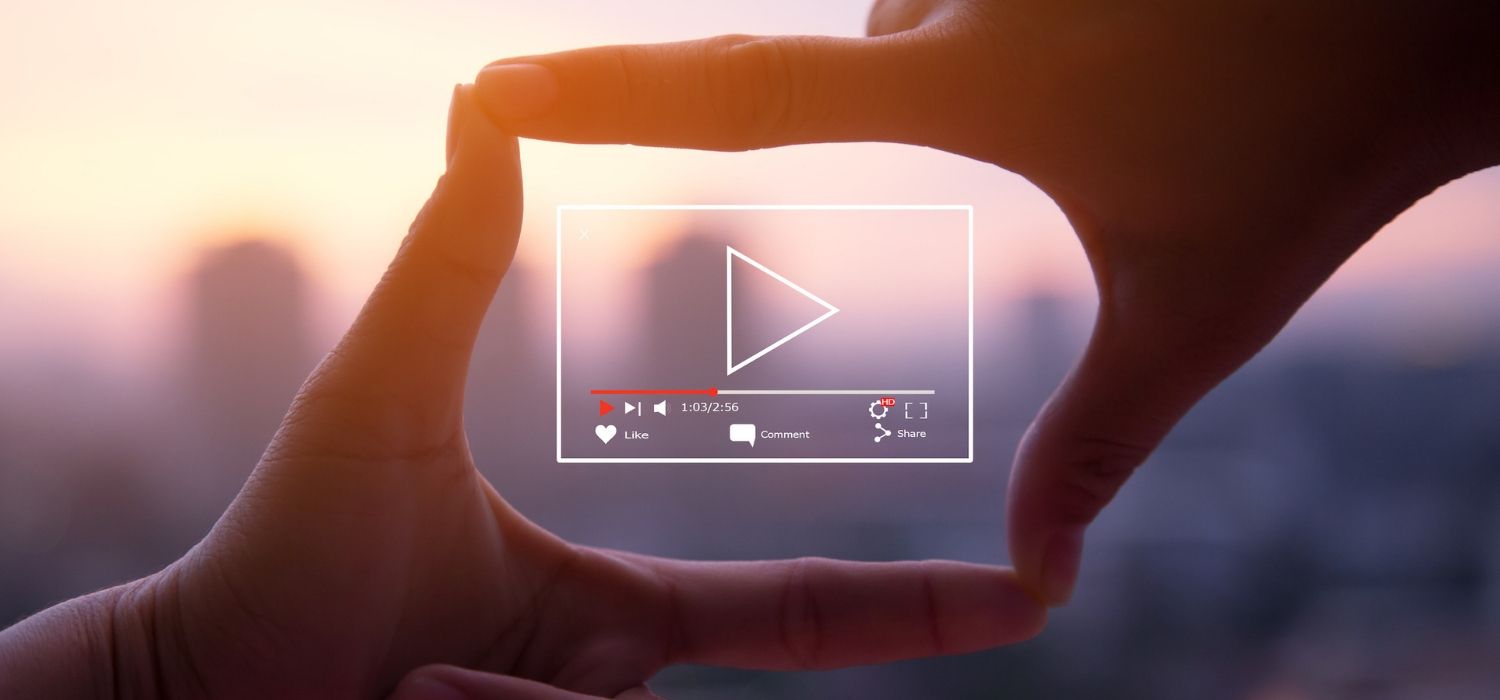 Click here to join the live stream
In response to the Health and Safety notice regarding coronavirus COVID-19 NewHope church is gathering online. Our priority is that we stay connected as a church family and that we are a blessing to our community. Therefore, our buildings may be closed, but church is not! We pray you all see this as an opportunity to commit and engage with services in a new way.

---
Click any of the options below to stay connected with us
I'm new and would like to stay connected with NewHope
I'm 70+, immune compromised or stuck in isolation and I need some help
I'd like to offer to help those who need some help
I'd like someone to pray with/for me
I'd like to join an online Small Group .

---
Giving Information
Our church bank account number is ASB 12-3233-0072068-00 (donations are tax deductible)
I'd like a giving number