Newhope Church is gathering ONLINE!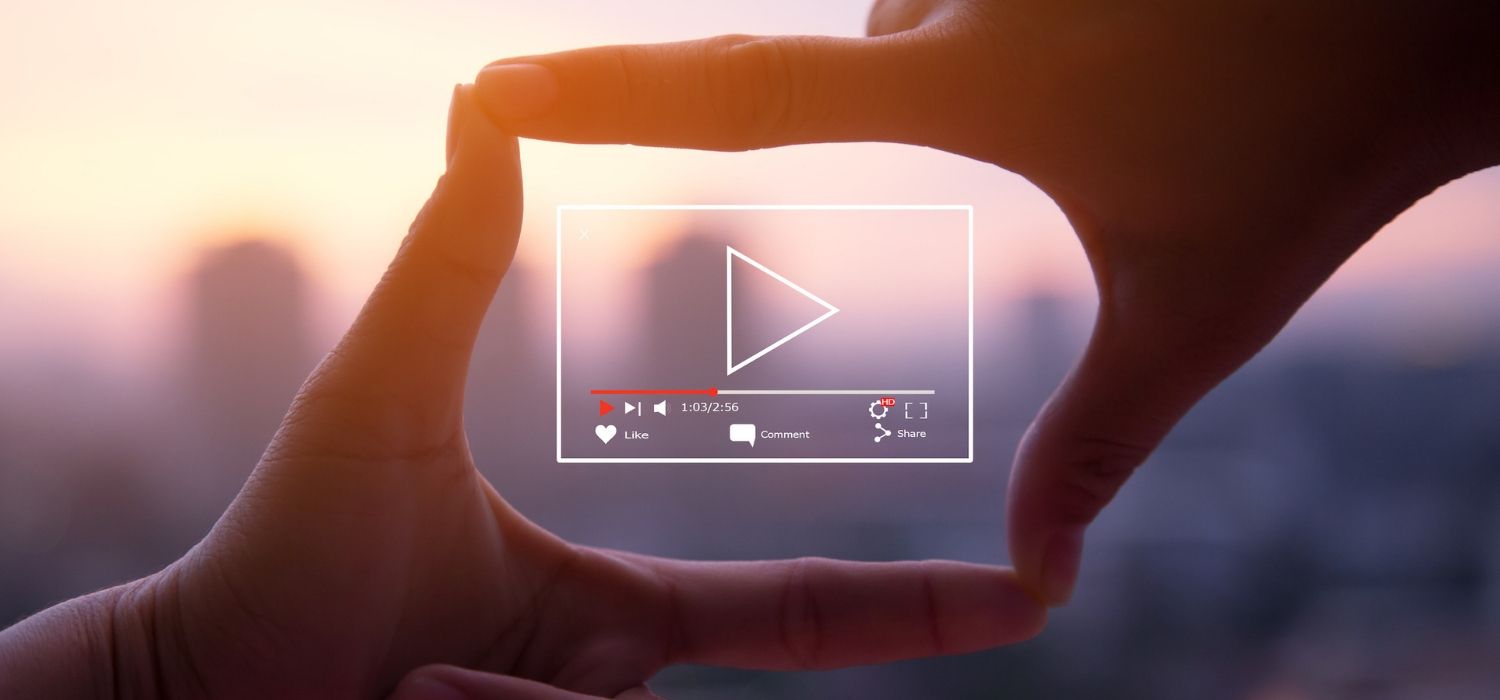 Click here to join the live stream
In response to the Health and Safety notice regarding coronavirus COVID-19 NewHope church is gathering online. Our priority is that we stay connected as a church family and that we are a blessing to our community. Therefore, our buildings may be closed, but church is not! We pray you all see this as an opportunity to commit and engage with services in a new way.

---
NewHope Kids Online
Let's bring the adventure of exploring faith to our homes! When the adults of the house are enjoying Church Online, there are some cool online programmes and resources for all the NewHope Kids out there!The videos below will take you to a brand-new experience with many other kids across the world.Each video is packed with worship with actions, and fun learning videos.
Click here for Sparkles
Click here for All Stars
Click here for Galaxy
Catch up online with Pastor Joshua and the team at 3pm on Zoom.
Check out our Kids Church online Parent Guide and Printout for all ages! Click Here
We are looking forward to catching up with all the NewHope Kids at 3pm on Zoom. Click Here
---
Click any of the options below to stay connected with us
---
Giving Information
Our church bank account number is ASB 12-3233-0072068-00 (donations are tax deductible)
I'd like a giving number