ABOUT NEWHOPE
NewHope Community Church is passionate about loving God with all our heart, soul, strength and mind, and loving our neighbour as ourselves. We love God, we love people, and we love life! It is our desire to be a Church where you, your family and friends can connect to Christ, to your God-given purpose and destiny, and to life-giving relationships.
---
PASTOR IAN AND KIMBERLEY BUCKLEY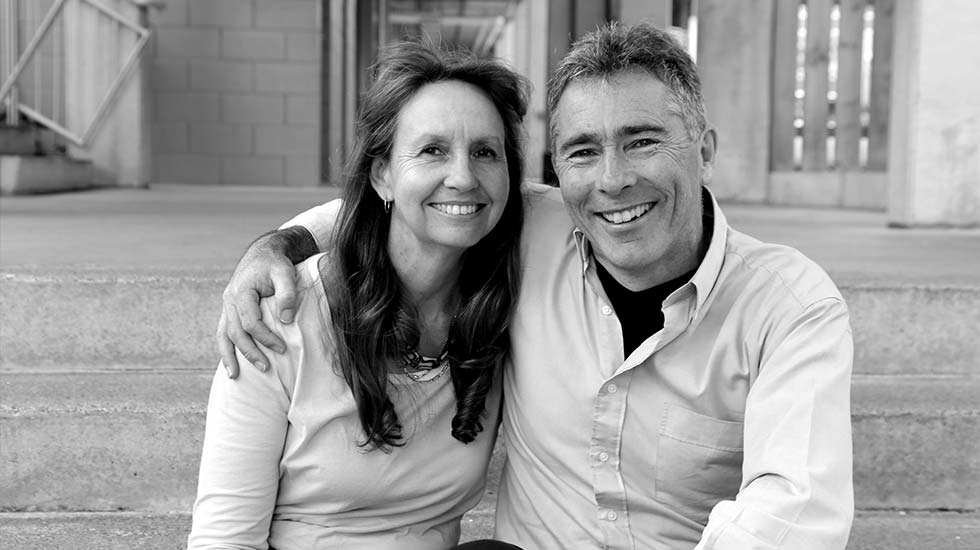 Ian Buckley is the founder and Senior Pastor of NewHope Community Church. His passion for the local church and desire to see people live a life of purpose and influence, in right relationship with God, fuels everything that he does. Ian left behind a successful corporate career to move his family to California to begin his pastoral ministry working in a number of churches. The family later moved to Sydney before settling back in New Zealand and planting the church.
Ian's lifelong desire to love God and serve His purposes sparked the vision to plant a local church in the south-east Auckland suburb of Botany.  NewHope is a church that empowers people to lead and to fulfil God's purpose in their lives, by becoming fully devoted followers of Jesus Christ. Ian's compelling and dynamic teaching style coupled with a relevant biblical focus continues to inspire and impact people every Sunday.
Ian has been married to Kimberley for over 30 years and they have four grown children; Helen, Stephen, Joshua and Nathan. Kimberley passionately believes in the power of the Gospel to change lives. Her warm personality and genuine love for God and His Word have helped her connect with countless people. As a nurse and Bible in Schools teacher, Kimberley leads by example.