Volunteer at Church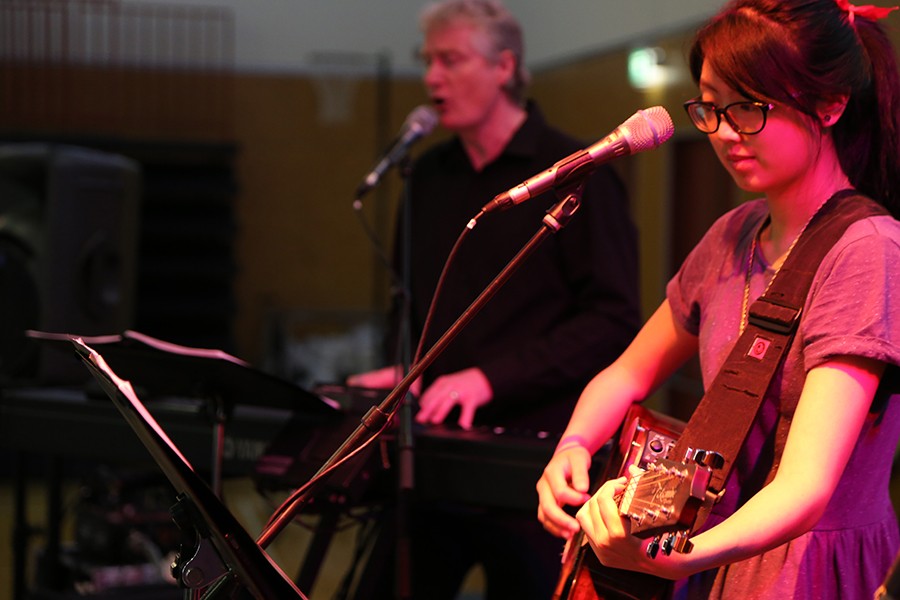 Volunteering is a great way to get involved and play your part in our church. NewHope is blessed with many faithful servant hearted volunteers. It is easy to volunteer and there are so many possibilities to serve in a team.
Areas of involvement include: welcome team, kids team, hospitality, pastoral care, home group leaders, music team, outreach events, sound and lighting, missions, youth team, graphic design and administration.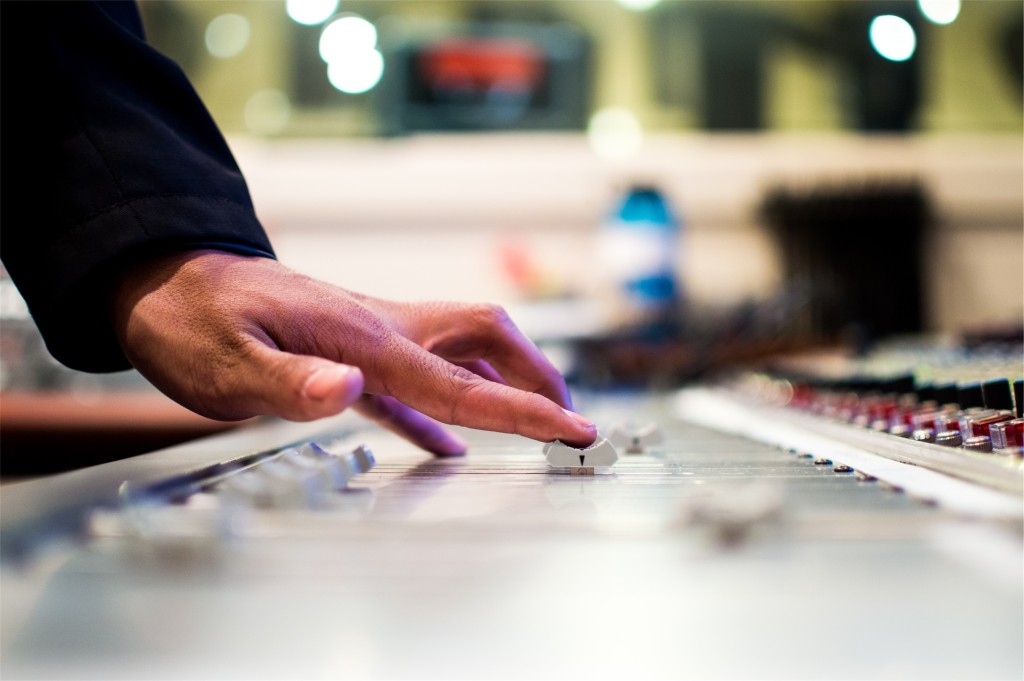 Missons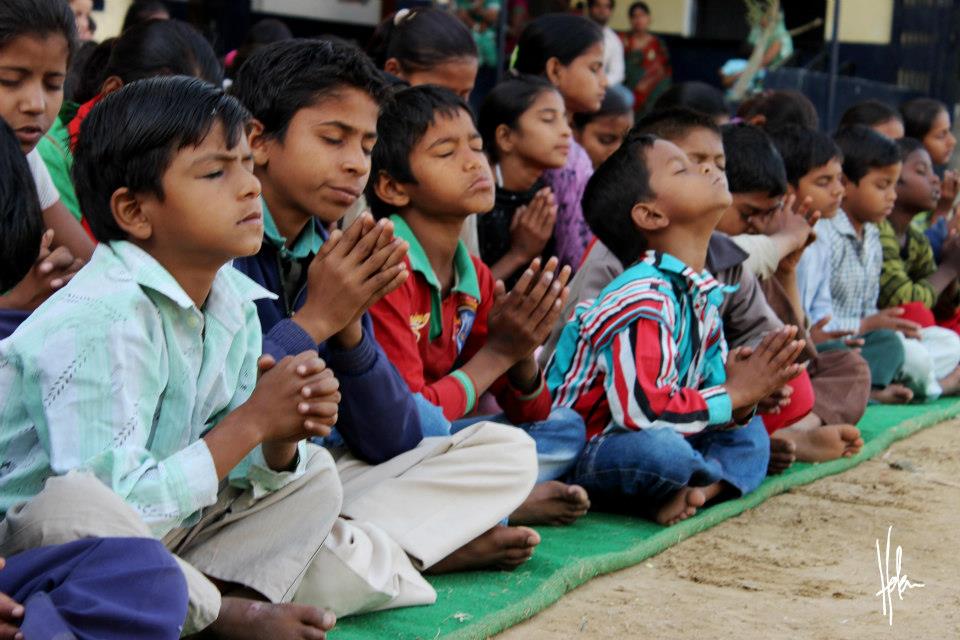 We're all about reaching beyond ourselves to share the good news of God's love through Jesus Christ.
Reaching Beyond Ourselves – There is something about God's reach to us that compels us to reach beyond our own needs, wants and desires to others.
To Share the Good News – What separates us from secular humanitarian agencies is that we are to share the "Gospel", the good news, of the new life that is only possible through Jesus Christ.
God's Love – In all we do, we show love. And in showing love, we become living representatives of God for a world that desperately needs what only He can provide.
At NewHope we have a number of local and global mission's projects and encourage you to get involved and attend CLASS 401. Watch this space for exciting new developments coming soon.