Discovering My Shape For Ministry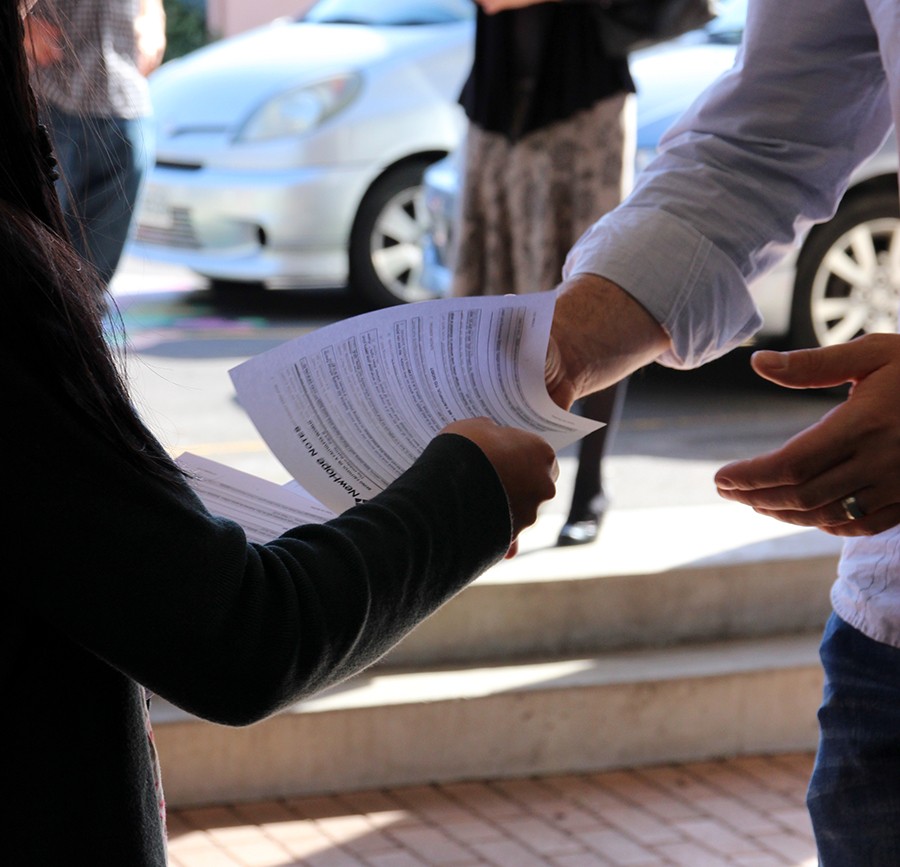 Spiritual Gifts
Heart
Abilities
Personality
Experiences

When you became a Christian, God gave you salvation and the hope of eternity in heaven. He also gave you purpose and significance in your life now. He has given each of us the opportunity to serve others and make a real difference in someone's life. When you serve others in Jesus' name, that's called ministry.
God didn't design ministry for just a few with seminary degrees. At NewHope, we believe that every member of our church is a minister. This is what Class 301 is all about. During this Class, you will learn how God can use your Spiritual Gifts, your Heart (passions), your Abilities, Personality and Experiences to minister to others in need. This is discovering your Shape for ministry.


Your Shape for Ministry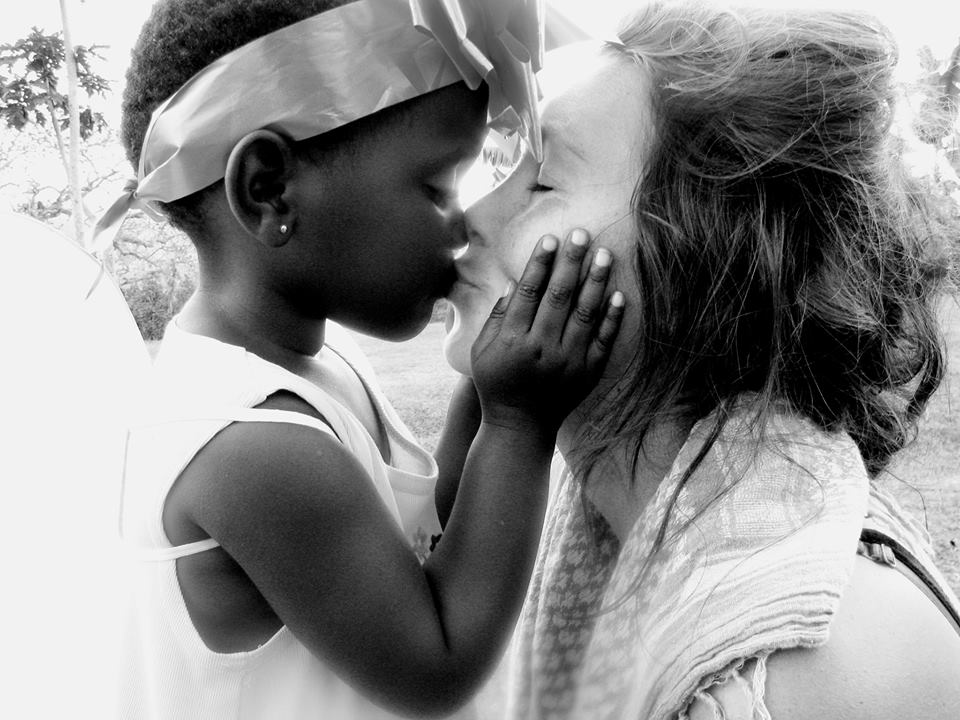 First, God gave you a special ability when you started following Him. We call this a Spiritual Gift. God gave this gift to build up your church family and reach out to the world with Christ's love.
God also gave you unique passions and Heart for particular activities, subjects and circumstances. God uses the things we feel deeply about to show us where we can serve. This is how people learn to serve with joy and enthusiasm.
Third, in Class 301, you'll be given time to assess your Abilities which have been with you even before you became a Christian and you'll see how these will help you in your ministry.
God also gives each of us a unique Personality as a means of sharing our SHAPE. Everyone's personality is not the same, which makes the expression of our Shape that much more special.
Finally, you'll be able to reflect on the multitude of Experiences in your life which have been used by God to mold you for ministry. The experiences of life help us know how to heal hurts of people in our church and in our community. Exploring each of these aspects in Class 301 will enable you to discover your Shape for ministry.